Surfing footage test using the canon 7D
Canon 7D surfing footage test from Mark Gee on Vimeo.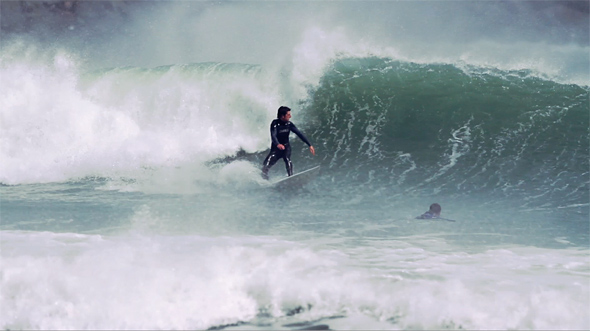 I recently shot some surfing footage at Lyall Bay in Wellington, New Zealand to test out the video capabilities of the canon 7D. I was shooting stills all day & I just switched it over to video mode & shot some video. All manual focus – you can see my trying to focus towards the end of the shot. Seeing I was trying to focus on a small lcd screen in glaring daylight, I thought it turned out ok.
Next time I'll also shoot at a much lower shutter speed too as the footage is strobing quite a bit, but I do intend to shoot a lot more of this kind of stuff & maybe put something together when I have enough footage.
---