Stikman Films
Oakley Bowlarama 2010 – Wellington, NZ from Stikman Films on Vimeo.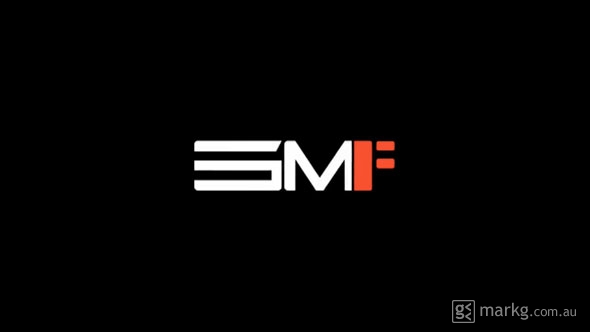 So I thought I'd start a new category. This new category is friends of markg.com.au & these friends are usually talented associates who are making waves in the world of creativity, whether it be photography, film making, art or anything else that requires a creative mind – if I like what I see, then I'll do a little write up & spread the word.
The first guys I'll mention are Stikman Films. They are a couple of young film makers doing their best to promote other up & coming boardriders, musicians and filmmakers. They promote these talents through short films which Stikman Films shoot & edit & then post on the web for all to see.
Whilst I was photographing Wellington Bowl-A-Rama recently, I hooked up with one of the guys from Stikman Films who was shooting the event himself. Simo shot & edited this awesome short film of the event which I have posted above. He shot it with a canon 7D shooting a lot of the action slow motion at 50fps. The only thing I helped out with was lending him one of my longer lenses. So I did bugger all really…
You can check out some more of Simo's & Nicko's films at the Stikman Films website here.
---