Street Beats – 2011 Rugby World Cup Street Photography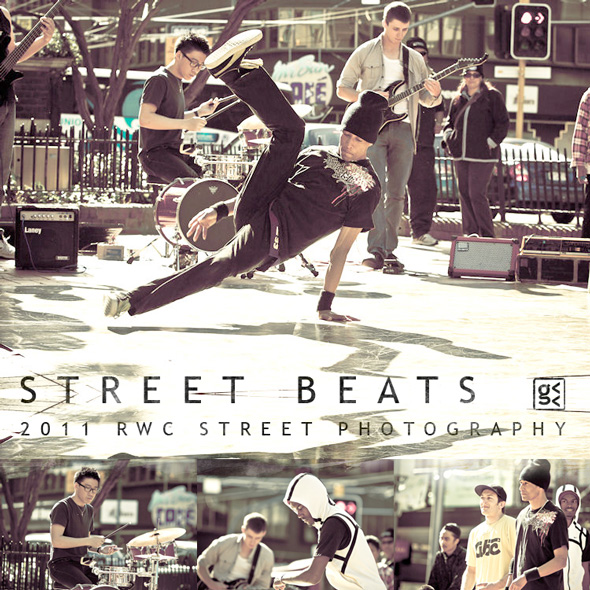 I headed into Wellington late afternoon before the South Africa vs Fiji game with the camera to capture some of the street action. It was a beautiful day with a heap of things going on. The waterfront was hopping with live music & what seemed like an endless flow of South African supporters.
It wasn't until I headed back up towards Courtney Place where I really found something of interest to photograph. A large crowd had gathered around a live performance that was a mixture of funky beats & rap dancing. The boys in the band were pumping out a heap of funky fusion beats while the guys busted the moves on the makeshift dance floor in front of an enthusiastic crowd.
Check out the frames I shot in the slideshow below, or click here to view the full gallery.
---